Our valued partners enable AIGA Mobile to stay true to our mission: to advance design as a professional craft, strategic tool and vital cultural force.
Platinum Level Sponsors

Silver Level Sponsors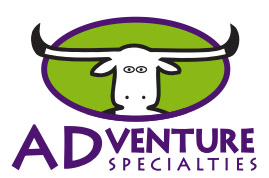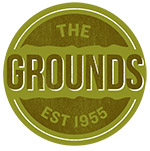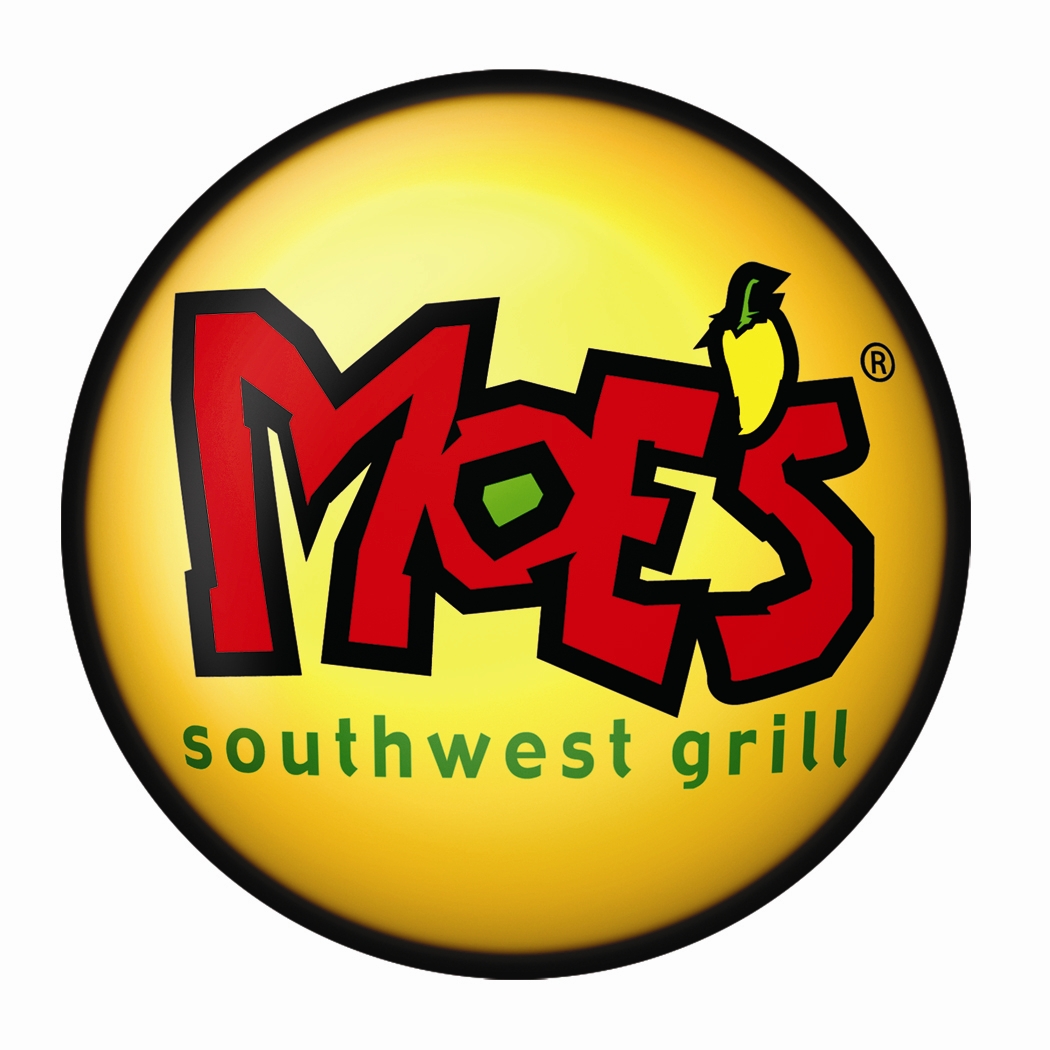 In-Kind Supporters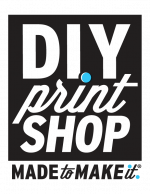 About Sponsorship
AIGA Mobile has many opportunities to sponsor events and campaigns. It's a way for the chapter to raise funds needed to produce top-quality programming and further the cause of design in our community. In return, our sponsors receive promotional opportunities and a direct way to connect with AIGA's audience. Our members get the benefit of learning about our sponsors' offerings, which are useful tools that can help them grow professionally, work smarter or add new capabilities to their creative networks. It's often the exposure to a new sponsor that leads an event participant to call that business for their next project.
Our sponsorship opportunity booklet is currently being updated. Contact our Sponsorship Director Sarah Toulson for more information.
Save
Save
Save
Save
Save
Save
Save
Save