Are you stumped on what to get the designer or creative individual in your life this holiday season? Don't worry, we've got you covered with a comprehensive list of designer-approved gift ideas at every price point.
1. MOFT® Z 5-in-1 Sit-Stand Desk, $59
The affordable MOFT® Z 5-in-1 Sit-Stand Desk allows you to switch from sitting to standing with ease. It has five unique positions that will help the designer in your life develop a healthy sit-stand working posture and keep them productive when working from home.
2. Polaroid Now i-Type Camera, $100
The new Polaroid Now i-Type Camera will let your creative comrades capture every life moment with this point-and-shoot analog camera. This version features auto-focus and double exposure. Don't forget to grab a pack of film to go with it.
3. Passion Planner, Weekly Undated Elite, $30
Help your designer prepare for 2021 and get organized with a new Passion Planner that features the passion roadmap step-by-step guide to mapping out goals, monthly and weekly layouts, and monthly reflections on challenges and accomplishments.
4. Apple iPad Pro with Apple Pencil, $800+
For that special someone in your life, consider giving them an investment gift to help them take their digital illustrations to the next level. The iPad Pro and pencil offer the best on-screen drawing experience available and will allow them to create and export high-resolution digital artwork. Pair it with a Paperfeel iPad Pro Screen Protector to upgrade their drawing experience.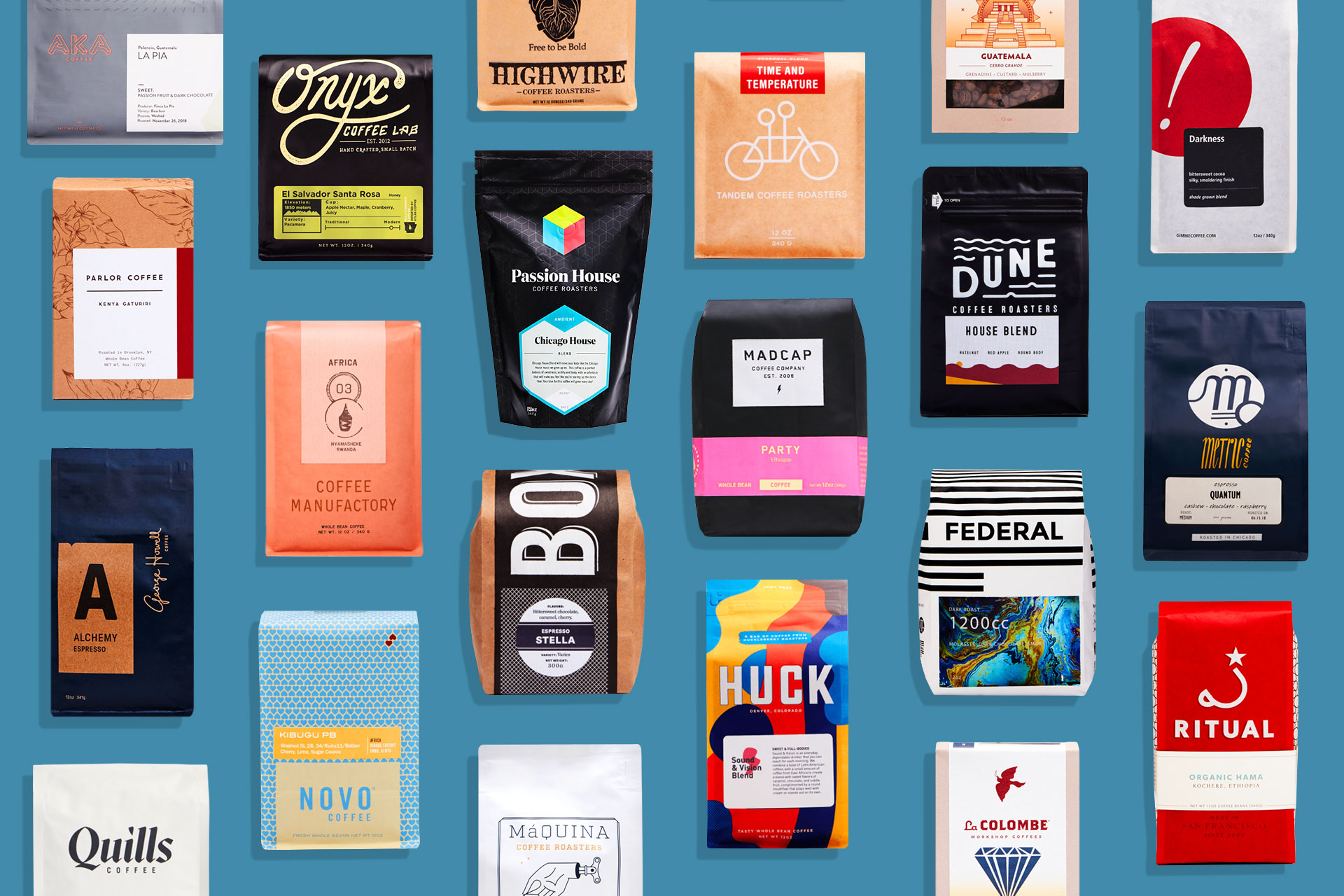 5. DrinkTrade Coffee Subscription, $60+
It's no secret that designers rely on coffee to get them through creative crunch times. Keep them caffeinated with a personalized coffee gift subscription that can be delivered at a frequency of their choosing.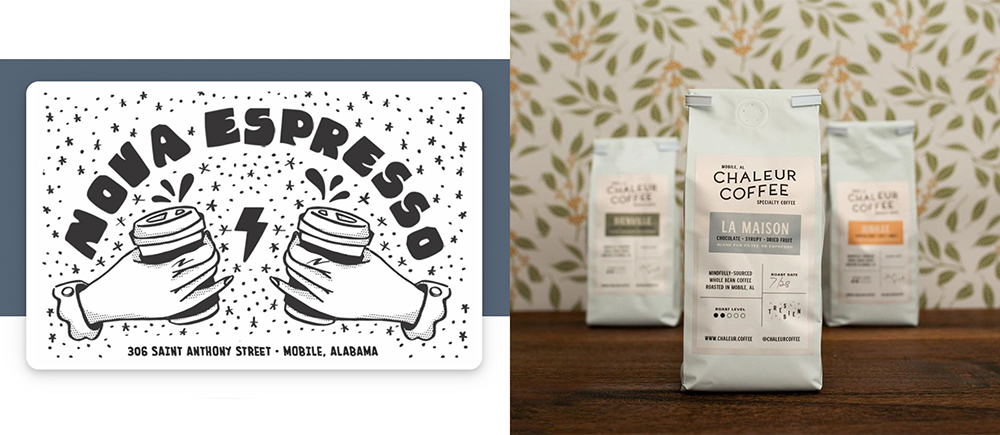 6. Local Coffee Connoisseurs, $10+
If your creative lives in the Mobile-area consider gifting them a gift card to a local coffee shop or a bag of local coffee beans from a local roastery. Some of our favorites include Nova Espresso and Chaleur Coffee. While you are at it, pair it with this handy desktop coffee warmer.
7. Field Notes Notebooks & Journals, $13+
Creatives can never have enough notebooks and journals – especially designer Aaron Draplin's famous Field Notes. This year we are loving the Fall 2020 Quarterly Edition – The United States of Letterpress which features three notebooks for $12.95. If you have a creative geek in your life, the Field Notes 5E Gaming Journals are the perfect gift to enhance their next Dungeons and Dragons game session ($16.95.)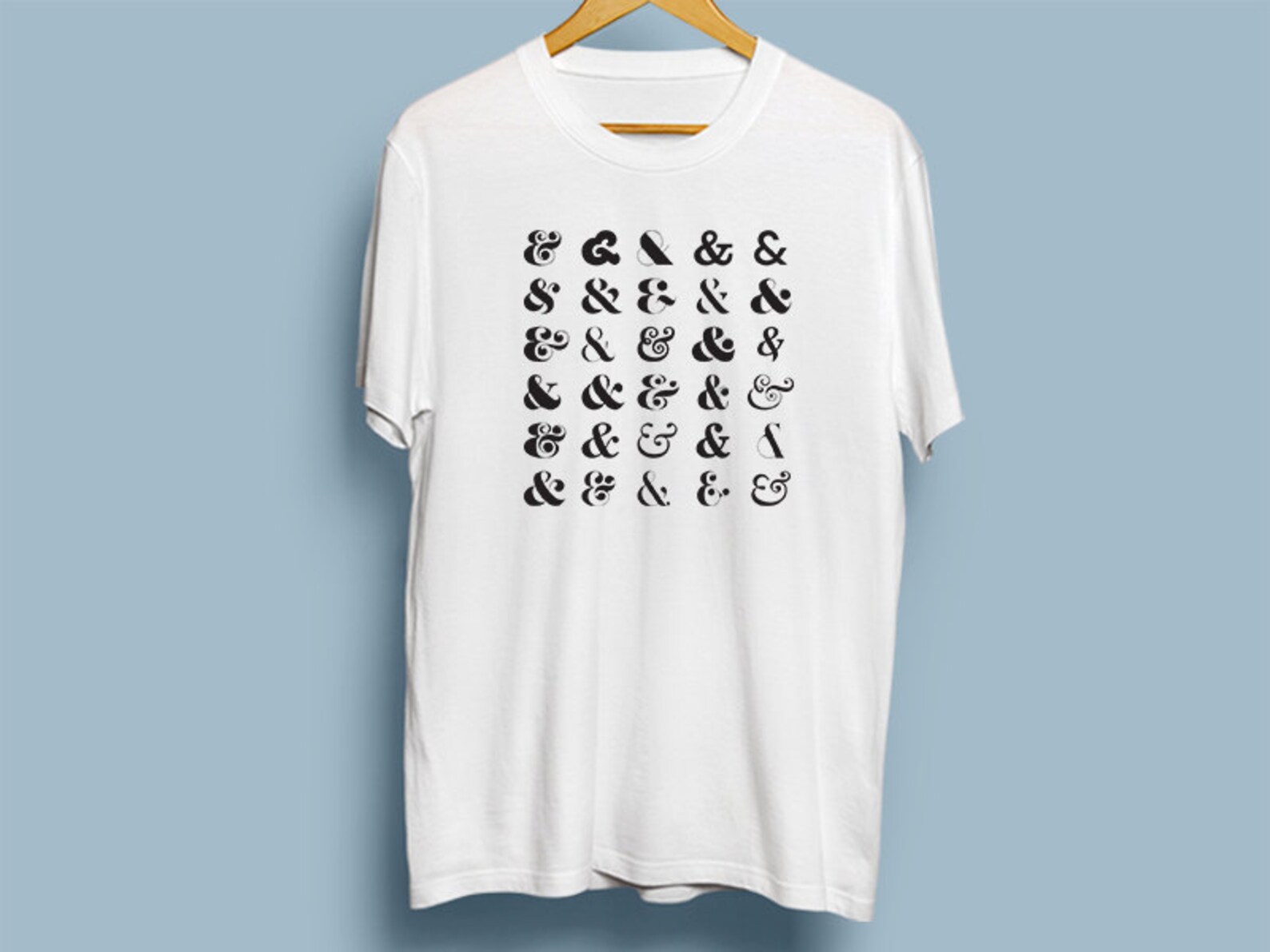 8. Typography Tees, $20+
As Kanye says, sometimes we get emotional about fonts. Help us showcase our love of a good sans serif or ampersand and pick up one of these typeface tees. If you are looking for something more on the fancy side, this handcrafted Ampersand necklace is sure to do the trick.
9. MINNICH Xcissor Full-Set Pen, $78
The maker of this super-cool invention claims that this product will "put you on the cutting edge — literally." The Xcissor Full-Set Pen is a combination of scissors, art knife, and pen –– all contained in a sleek package.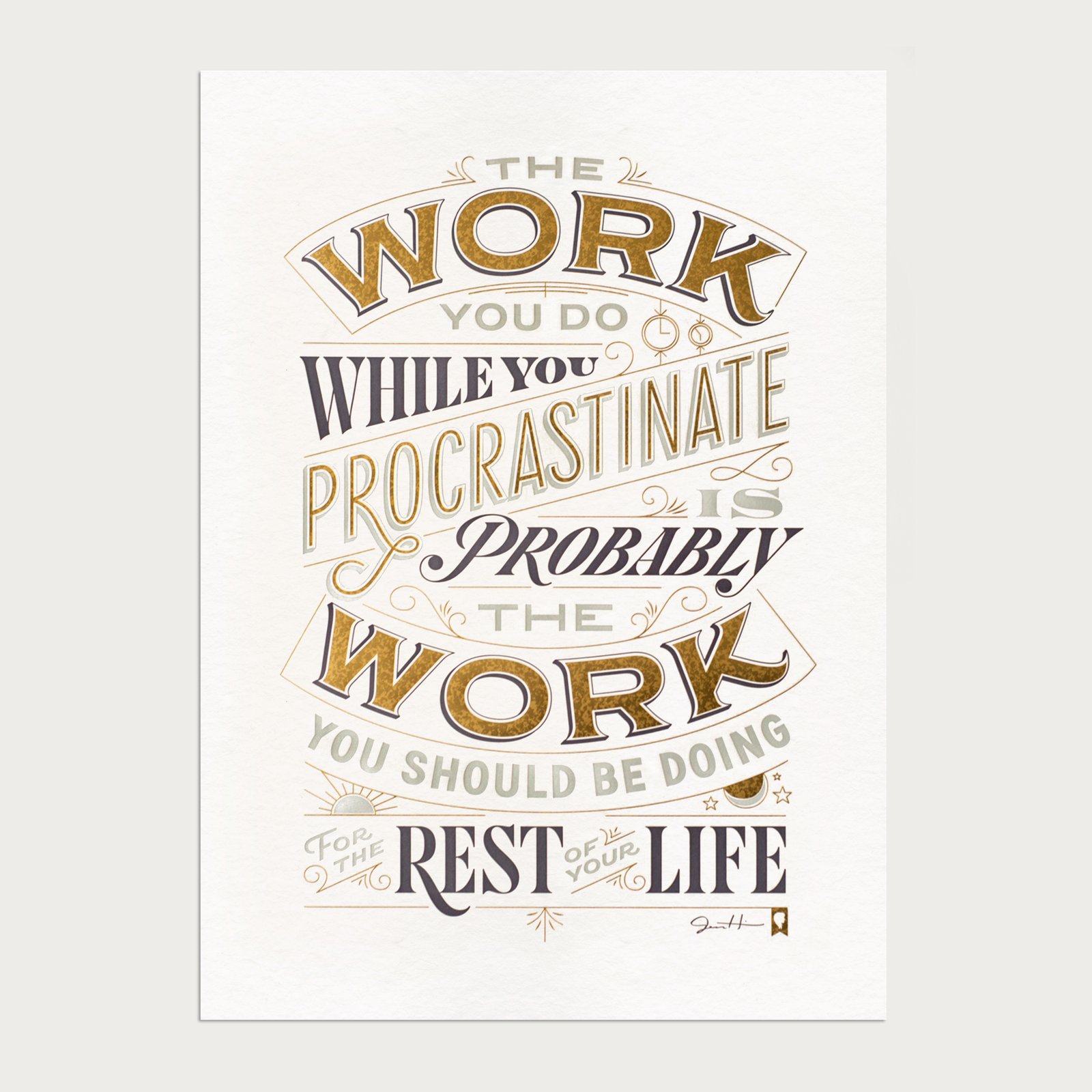 10. Jessica Hische Procrastiworking Poster, $75
Lettering icon Jessica Hische is famous for saying "the work you do while you procrastinate is probably the work you should be doing for the rest of your life." Motivate your favorite creative with this limited edition letterpress, foil-stamped poster.
Honorable Mention: While gift cards and certificates may seem impersonal, grabbing your creative friend or family member a gift card from any of these websites will show definitely show that you care: Retrosupply Company, Creative Market, or Design Cuts.