AIGA Mobile is pleased to announce that our annual Flourish: Emerging Designers Conference is going virtual and will take place via Zoom Web Conference on Saturday, March 27th, 2021 from 9 am–2:30 pm. Every effort will be made to provide the same high-quality networking experiences, portfolio reviews, and learning opportunities within a virtual environment. Tickets are available now, click to purchase
What's included:
2-3 individual portfolio reviews
Two-hour typography workshop with Mike Sulick
Virtual Swag Bag
---
Tickets/Pricing Info
Regional Pre-Sale: We are offering an exclusive early-bird RSVP opportunity students and recent grads of schools in our region (Alabama, Mississippi, Florida) – from 1/25/21–2/15/21. Pricing is $5 members/$10 non-members. CLICK TO PURCHASE

Regular Pricing: Tickets will open to all students and recent grads, regardless of region, on 2/16/21.
---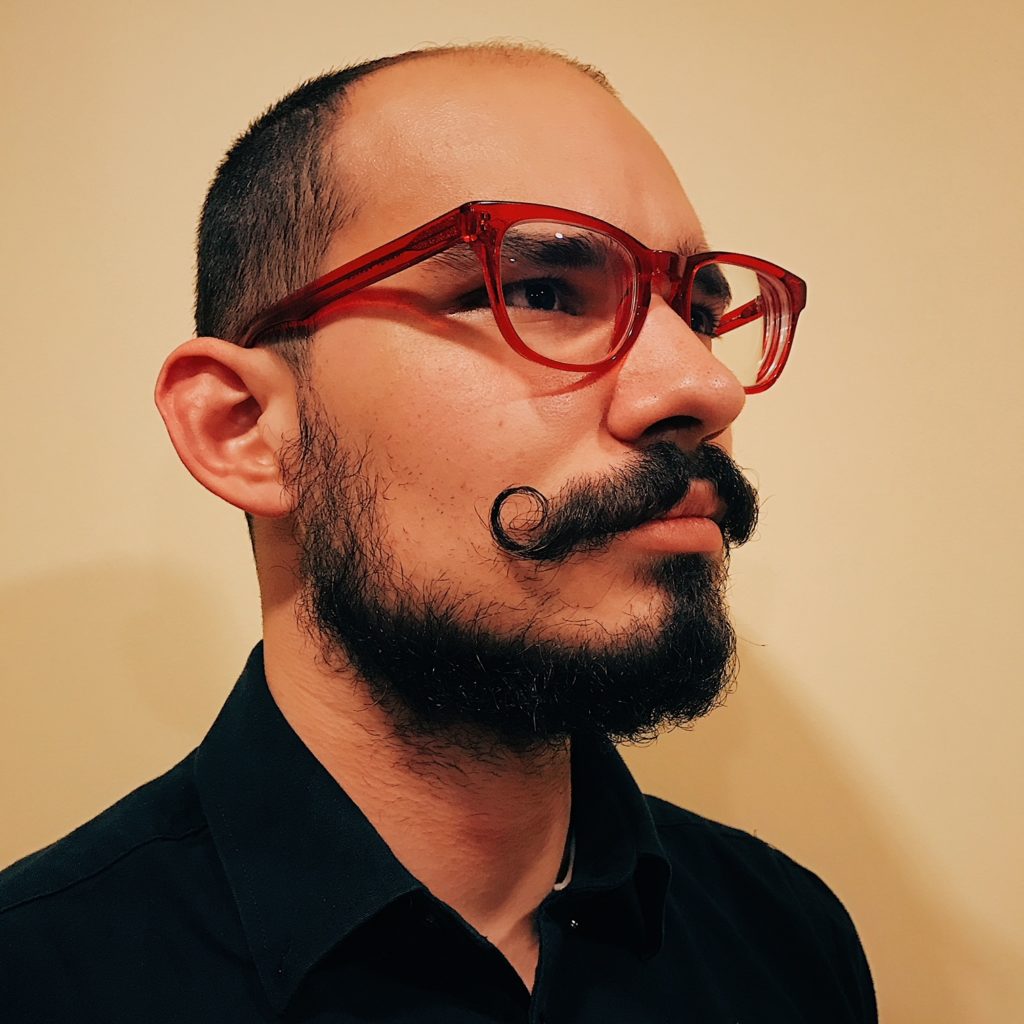 About Speaker
Mike Sulick
Mike Sulick is a designer, book collector, cinephile, podcast host, and fond admirer of typography hailing from the quaint little state of New Jersey.
His career is split between designing identity systems and style guides for Major League Baseball and the National Hockey League, and exploring new ways to integrate expressive typography into everyday life. In designing type, Mike attempts to push the boundaries of legibility, and often times collaborates with his friends to create new typefaces out of a mélange of miscellaneous materials. He's also a fan of alliteration.

With a stern focus on quality typography, Mike creates posters, magazines, identities, animations, and typefaces. In attempting to embrace both simplicity and chaos, his work ultimately ends up a layered collage (i.e. mess) of textures and letterforms. His work can be found on the internet at jamaisvu.xyz and on Instagram @mikesulick & @firesidepodcast
Mike's Work